It's My Nature or out door fashion was a line of Liv dolls that appeared in stores in the September of 2010. This line was one of the first to introduce Hayden and mainly focused on her. This line included her horse and the Maple Lodge, where the girls stayed in the forest. Each doll was designed with outdoor attire that reflected the girls personality. Also, each girl came with accessories that showed what the character liked to do.
Toys 'R' Us also made a deluxe special edition - containing the 4 original dolls (excluding Hayden) in their outdoor attire, two
dogs
- the labrador and the border collie - and a fire that could glow with other tiny accessories such as cups and marshmellows on a fork.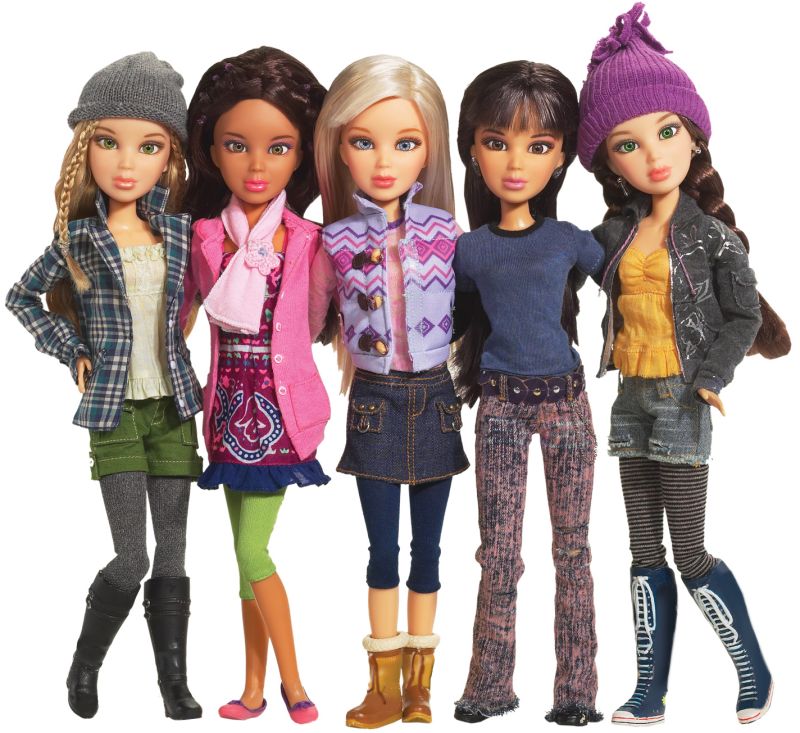 Ad blocker interference detected!
Wikia is a free-to-use site that makes money from advertising. We have a modified experience for viewers using ad blockers

Wikia is not accessible if you've made further modifications. Remove the custom ad blocker rule(s) and the page will load as expected.